Restoration Hardware Inspired Trestle Dining Table
Good Evening Everyone!! Today I have new plans to share that I am SOOOOO beyond excited about!! First off, I have drooled over this style table from Restoration Hardware for the longest time, and I have wanted a more farmhouse style dining table ever since I built my West Elm knockoff table! I didn't have the heart to get rid of that table though, my Dad and I worked together on it and I haven't even used it for a year yet, so I couldn't justify building a new one!! That was until we moved, and we now have a breakfast area and a dining area!! Woohoo!! I could have my cake and eat it too…don't ever let anyone tell you that's not possible…It is possible!! Lol!! Eeeek!! I was able to keep my old one and build a new one!! Here is the new table I built this past week!!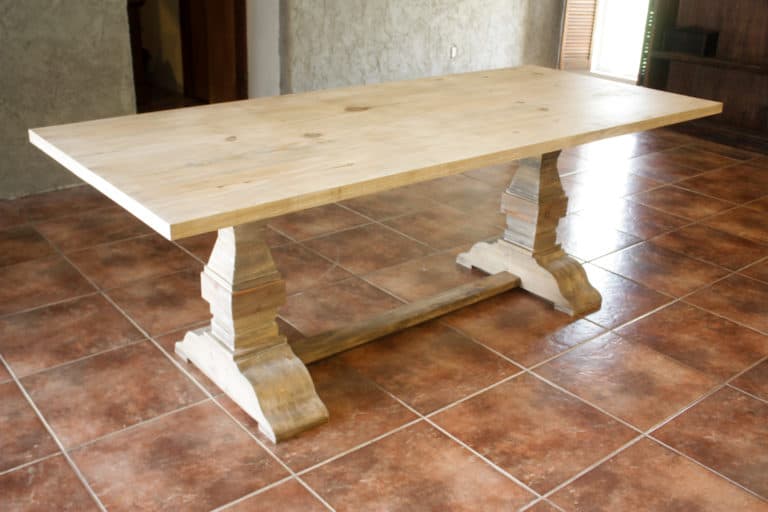 So I bet you want to know how I built those beautiful legs, right?! I don't have a lathe and I probably couldn't turn something this beautiful if I did…but, I can't tell you here… you are going to have to head on over to Build Something and find out just how I was able to do it (P.S. It was super easy… if you have a little time)!!! I built this table with all scrap wood except for the 2x10s on top…pretty fancy what my scrap pile turned into huh?! Lol!! But even if you don't have a scrap pile yet, you can build the whole table for less than 75 bucks!! Yep!! Amazing right!!
Have you been to Build Something before? If you have then you know how awesome it is, but if you haven't here's a little info: Build Something is Kreg's amazing new website where you and I both can go and post furniture plans to share with everyone, or you can just browse amazing plans you want to build!! They have so many great plans from bloggers, regular joes, even 'master builders' as I like to call them that work for Kreg and post cool plans!! You can make lists of what you want to build, you can like and comment or review a plan that you have built!! It is really a great website, and you can connect with others who enjoy woodworking…plus you get a FREE tshirt when you submit your first plan!! Win-win-win!! Need I say more…head over there now and check out my plans for this beautiful table while you are there!!
Click here to get the free plans from Build Something!
Here are a few more pictures of this beauty before you go!!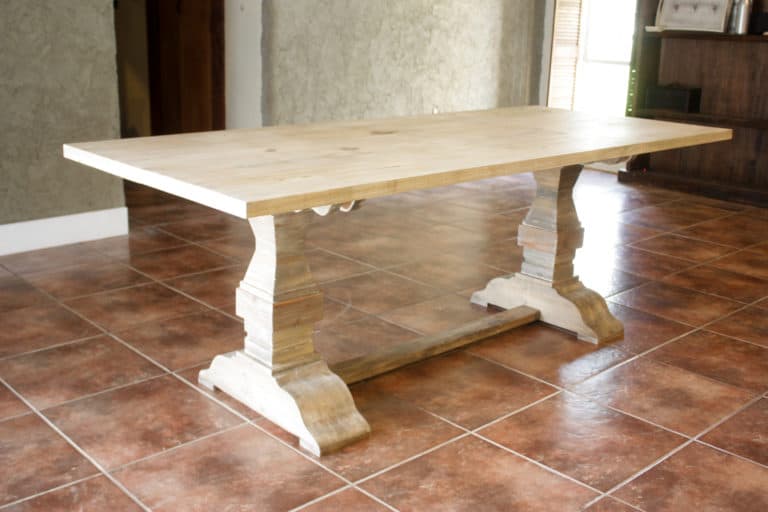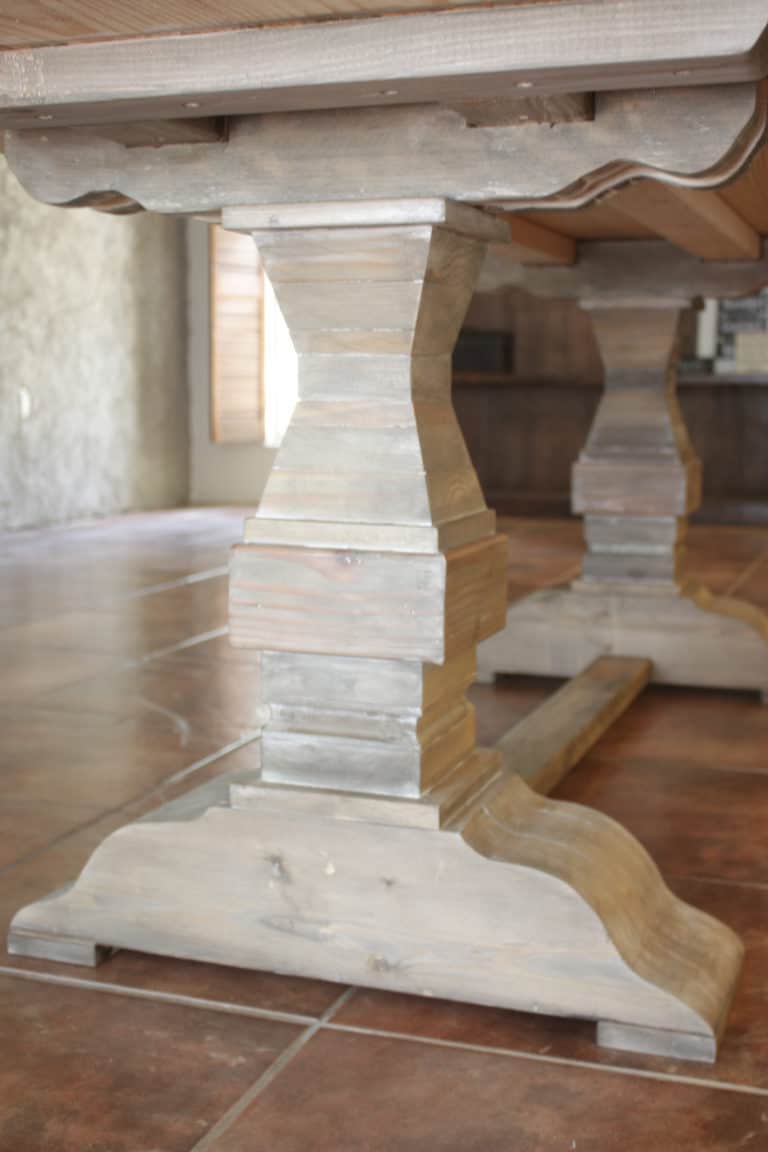 Unbelievable…and these pictures do not even begin to do it justice…it looks wayyyyy better in real life!! What are you waiting for, go get the free plans HERE!!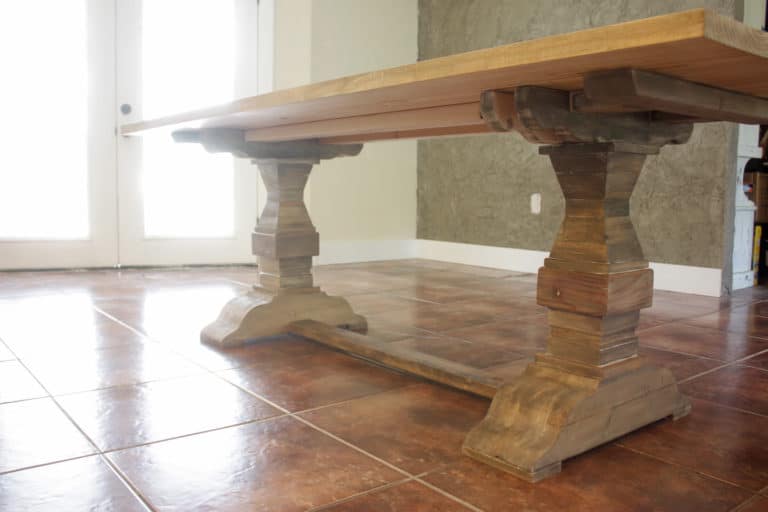 Try not to laugh at my unstained under-table…I just had to show the legs!! Have a wonderful night!!!
Happy Building,
Cara
This post is sponsored by Kreg and BuildSomething.com! All opinions and excitement over how amazing my Kreg Jig is, is purely my own!!