Guess what time it is? It's time for the One Room Challenge, Spring 2018 edition!! Woot Woot!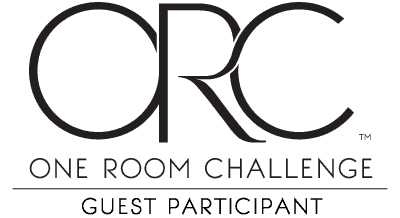 Oh my gosh, can I start this post off by saying how embarrassed I am that I am starting the Spring 2018 One Room Challenge after not completing my Fall One Room Challenge on time…as a matter of fact, my kitchen still isn't finished!???? I thought it wouldn't be fair to enter the remainder of the kitchen for the spring One Room Challenge though and I desperately need my bathroom done as bad as I need my kitchen finished! Lol!! So crazy as it may seem, I really need deadlines to make me work harder…sooooo, yep I am going to try to simultaneously finish my kitchen and redo my bathroom during the next 6 weeks! I can't keep eating out, or fixing food in the bathroom! Lol!!
Let's do this, I don't have time to sit and chat…I only have six weeks! ???? Lets start with a look at the place! Here is the entry from my bedroom into the bathroom! The bathroom has a dressing area with the sink and vanity that leads into the private area of the bathroom that includes the toilet, shower and bathtub!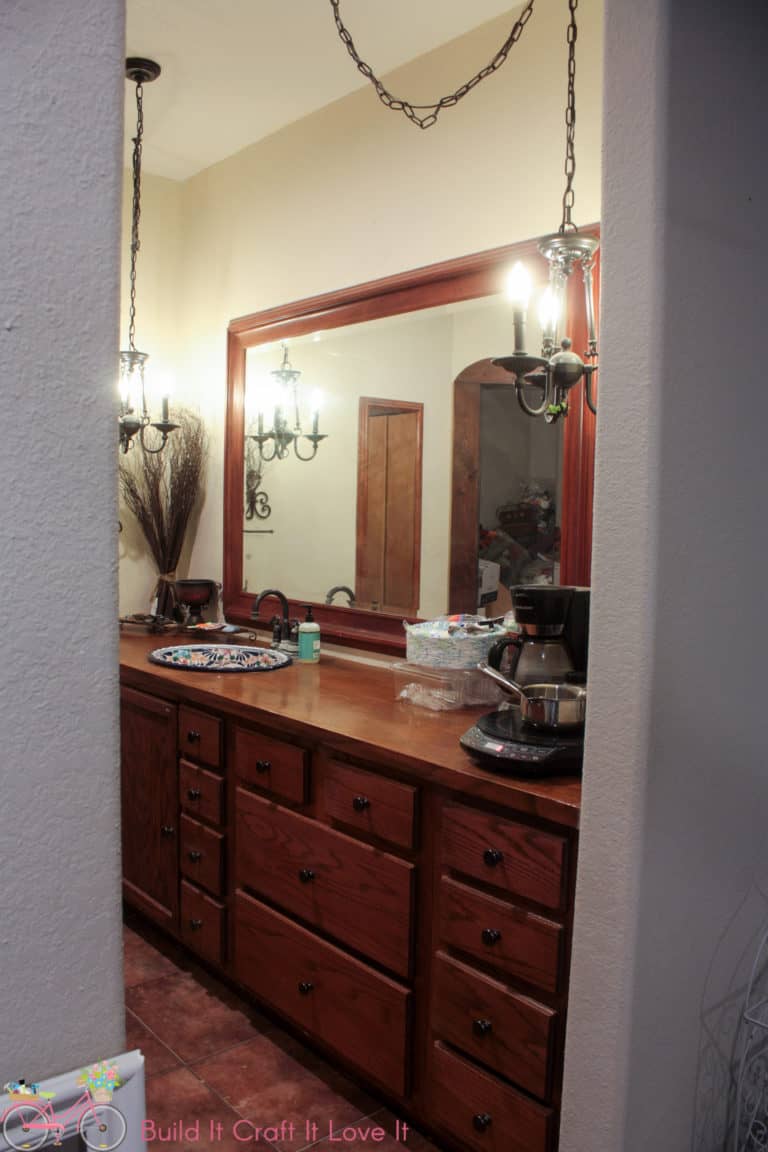 [Read more…] about Bathroom Renovation – One Room Challenge Spring 2018