Home Depot's Workshop Virtual Party
Hey everyone, Happy Monday to you!! I am bubbling over with excitement to be back on the blog today with some really great news!! I am sorry I have been missing around here lately, we went on a ski vacation and my littles were sick for a while, and then we found out we will be moving…soooo my DIY projects have been on hold for a bit, but this was exciting enough to stop packing and spend a little time with my tools!!
I have teamed up with The Home Depot and four other bloggers to bring you a DIY Workshop Virtual Party…we have all created versions of this wooden door mat that will be an upcoming DIY Workshop at your local Home Depot!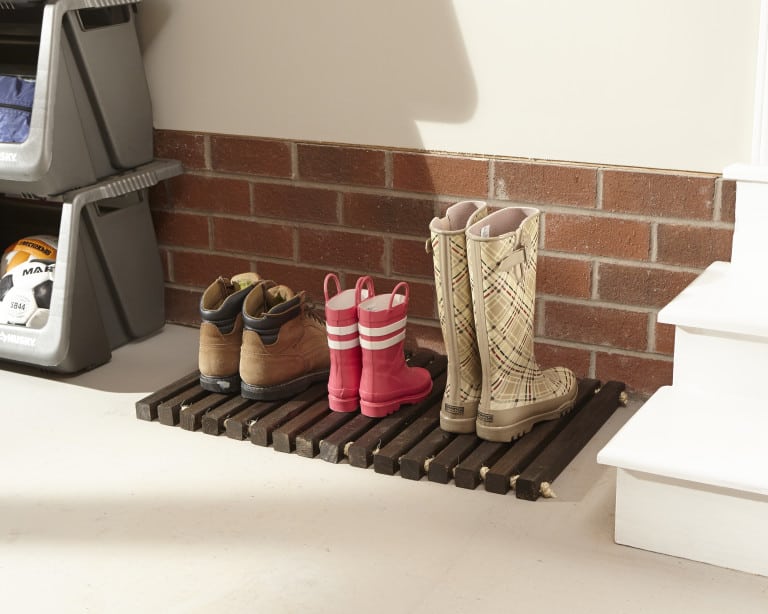 My version of this door mat has to stay under wraps until next week, Monday the 21st, but in the mean time you can lock in your spot at your local Home Depot to get some hands on experience building this beauty by registering below!!



Their workshops are FREE and available at all of their locations for do-it-yourselfers of all ages and skill levels!! You can learn how to make home décor projects, how to operate tools, and how to make simple home repairs!! They also have a three different types of workshops: Do-It-Yourself (DIY), Do-It-Herself (DIH), and kids!! You name it, they probably have a workshop for you, just check out http://workshops.homedepot.com to find out more!
See you back here Monday March 21st for the reveal of my door mat! Have a great week everyone!!
XOXO,
Cara