Hey there! Quick update on my One Room Challenge bathroom reno! Not too much has changed in this past week, not nearly what I had hoped for…but I also forgot I had signed up to volunteer all week at the Book Fair at my kiddos school so there's that! ???? Here's what has changed during my first week!!
First thing, I cleaned out that closet of a shower! ????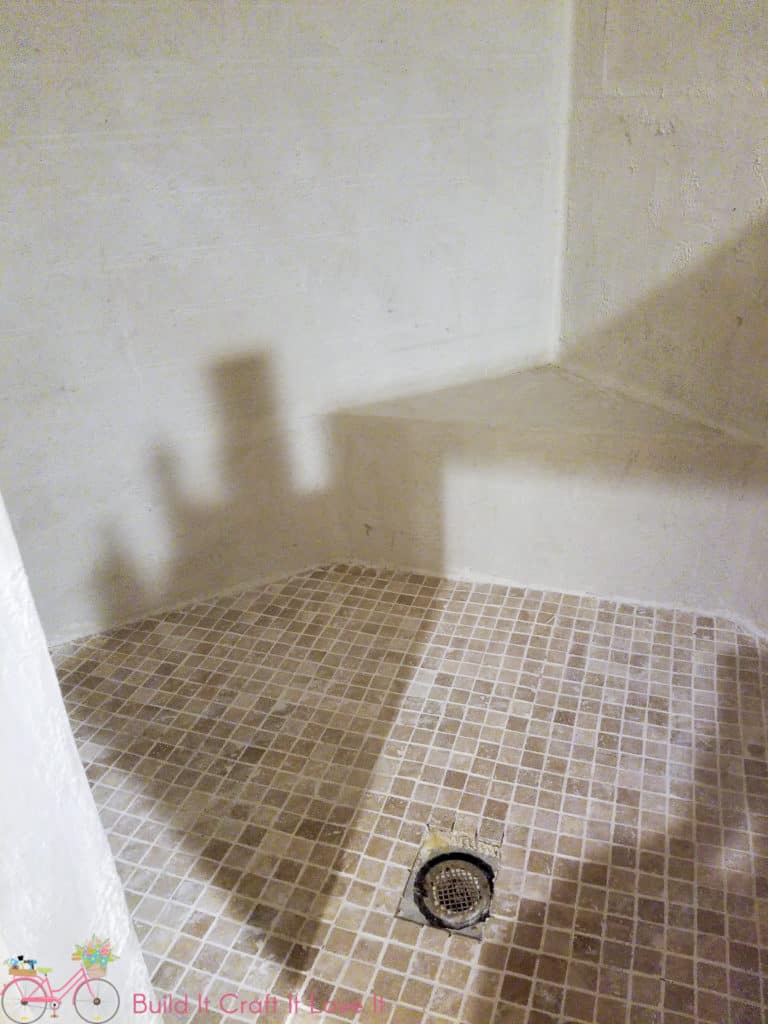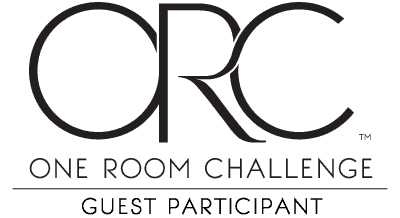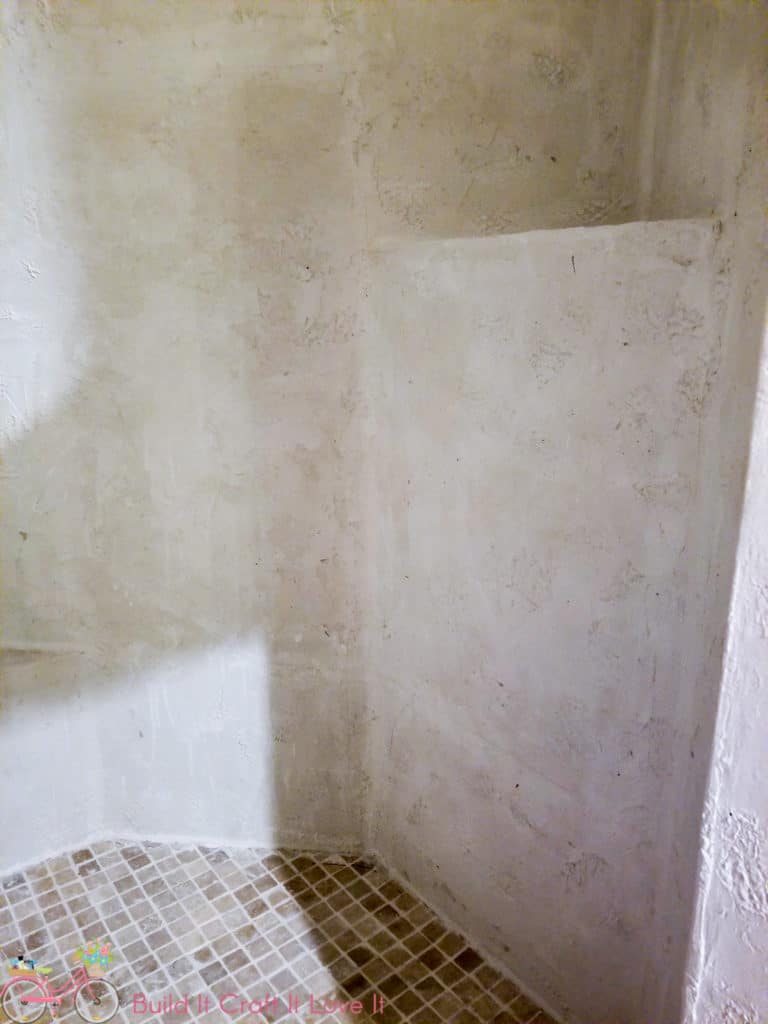 Problem was…well, I should say problems were because there are definitely more than one! LoL! First was the floor of the shower was tiled but not completely of you notice around the drain…and I don't have any more of this tile to patch that area. Then there's the fact that the color is off from my new bright white tile I plan to use in here, but the biggest problem was that when this tile was laid, the floor was not perfectly sloped! Uh oh! Yep, it help water in several spots that were lower lying than the rest! ???? So out came the tile and ultimately the shower pan as well! Ugh! There goes my budget! Lol! Kidding but it did take a bite out of it and now I don't get new lights more than likely! Booooo on you shower!
Since I was upset with the shower, I showed it who's boss….look at it now!! Sorry it's a little blurry!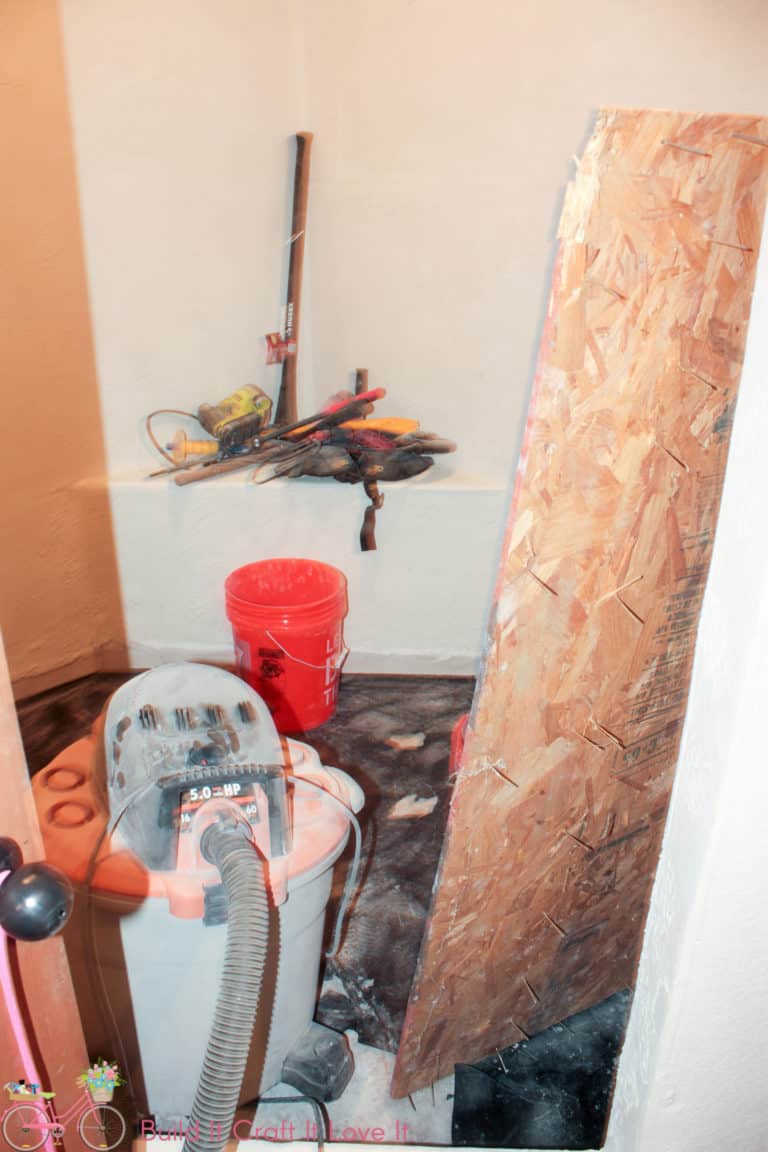 Okay, a lot blurry!
The bathroom vanity has been painted black! Okay well the drawers are still covered in primer, but the face frames are all black! I am using Sherwin Williams Iron Ore on the cabinets and am trying out hand painting them since it is a small area and I didn't want to tape everything off for a couple cabinets! I may change my mind after painting one but I'll let you know how it goes! I love my paint sprayer but I have to experiment to see if keeping my paint brush wet, keeps me from getting brush strokes even on the smooth drawer fronts!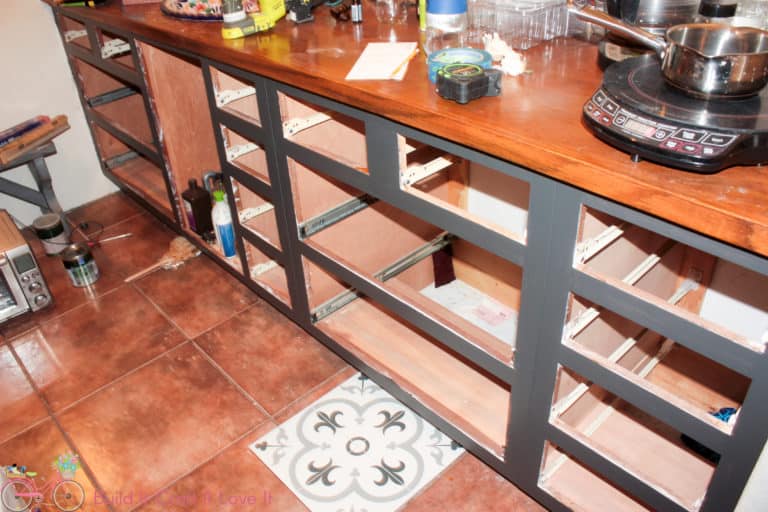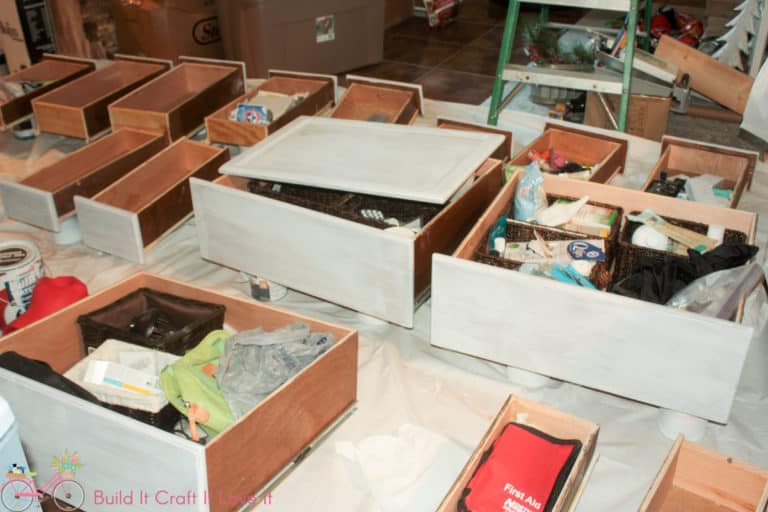 Now for the BEST part! Something so exciting happened, I thought I was going to stencil the floor because there was no way I was going to be able to fit new cement tile into the budget! I found a knock off cement tile that I thought was the cheapest look alike ever at Home Depot for 2.99 a square foot…problem was at 87 square feet of tile, that is still almost $300 bucks with tax! No bad for a new floor, correct, but when your budget is 1000 bucks for the whole reno = too expensive! LoL! But my FAVORITE tile store EVER came to my rescue AGAIN! In my kitchen remodel, Floor and Decor won me over as the BEST tile store EVER!! They didn't provide anything for free or pay me to say this! 100% my opinion after paying my hard earned dollar! lol! Anyway, I'll have more on that in my kitchen update soon, but they have this tile…at 99 CENTS a square foot! Yes, you read that correctly…99 CENTS!! Say what?! Yes! Here's the link for Florentina Gray Tile so you can find it in a store near you!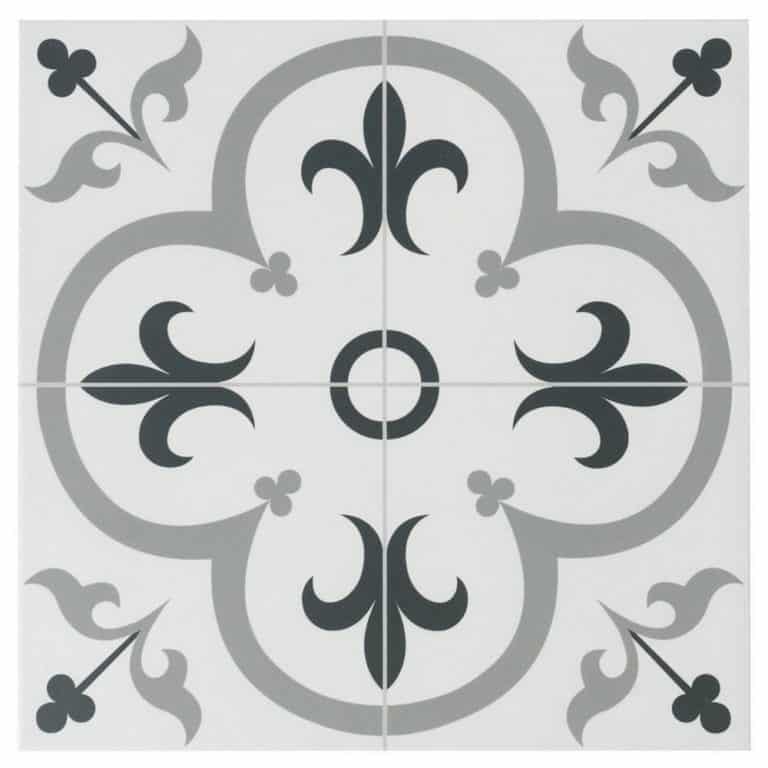 It's one 16×16 tile that looks like it's 4 – 8×8 tiles! That means less work for me even! ???? I could not be more excited! Is it what I would pick if I was swimming in money, no, but is it a heck of a lot better than what is there? YES! Is it cheaper than stenciling the floor…YES!!! You heard that correctly yet again, the tile is LESS than the paint and stencil was going to cost me!! I am on cloud nine! Plus, I don't have to worry about paint peeling or anything of the sort! So yeah, go ahead and run and get you some before they sale out…I bought the last of what my store had and there isn't another store within four hours of me! So, new bathroom floors for 90 bucks! Say what?!
So I'm headed to start chiseling out the old tile and then rip out the old bathtub! Hope to have some major progress to show you next week! I'm bound and determined to prove to myself that I can completely destroy and then put back together a room in six weeks! Even though I couldn't manage with my kitchen! Lol! Make sure and check out all the other amazing ladies taking on the One Room Challenge!
One Room Challenge Guest Participants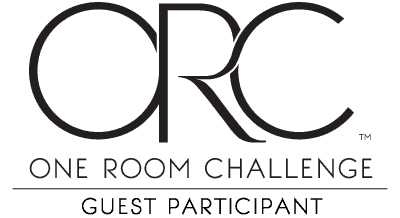 Have a wonderful week!
Happy Demoing!