Hey there!! Welcome to The Inspired Workshop (formerly Build It Craft It Love It), the place I write up tutorials on all the things I build, craft, renovate… or burn because they didn't turn out the way I wanted!! Lol!! My name is Cara and I am the crazy nut behind this blog, and here's where you get to know all about me!!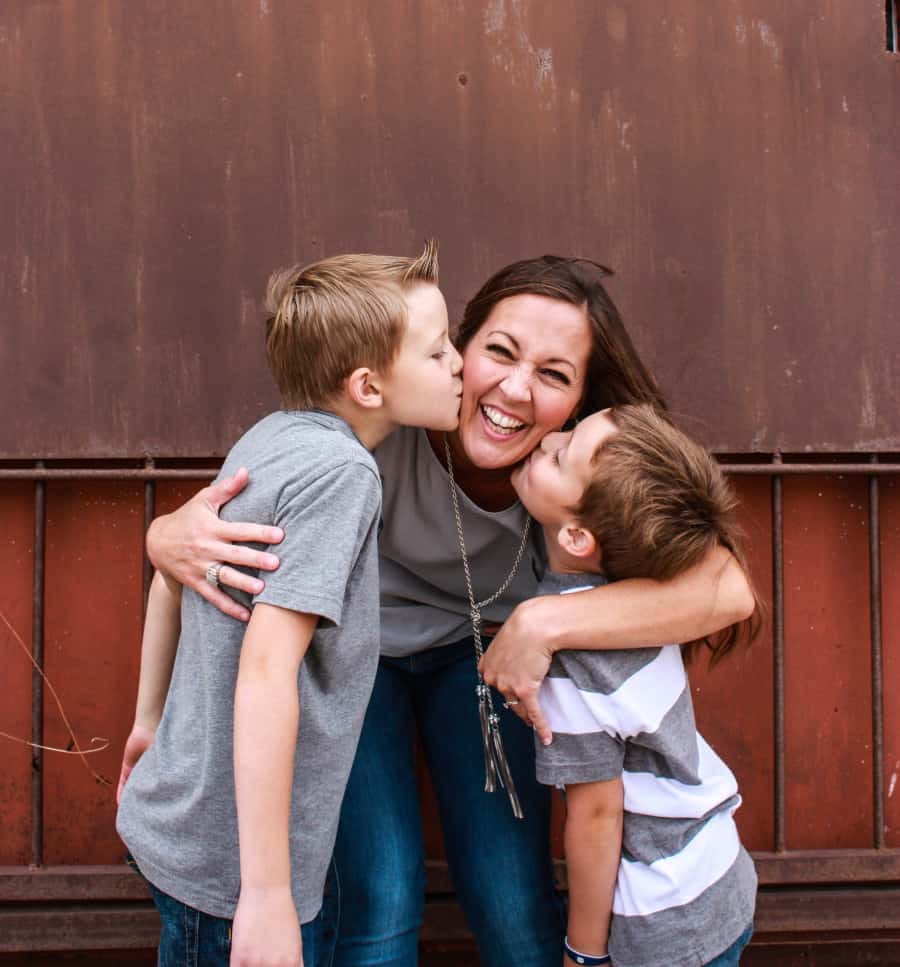 I am a Texas girl born and raised, and probably one of the biggest dorks you will ever meet!! I don't take life too seriously…at all…I may be just an over grown kid!!! I LOVE to laugh…like may have a problem…I laugh at inappropriate times, I sometimes snort when I laugh, laugh so hard I cry and my abs burn, my cheeks hurt and I can't breathe!! If you make me laugh, we are automatically friends…like it or not! ????
I can also be VERY stubborn…so I have been told…I don't see it!! ???? Okay…I won't lie to you here on my blog, so…it could be true!! I am married to my hubby of 13 years…that is a really long time…when you are as young as I am!! ???? I'm glad he has put up with my crazy booty all this time!! He's a real trooper, ahem, I mean, I make it really easy to love me! Hehe! I have two AMAZING little boys…I know, I know, every mom says that!!! But I really mean it!! Lol!! I hate being away from my kiddos, they are my world…maybe a little bit psycho mom!! ????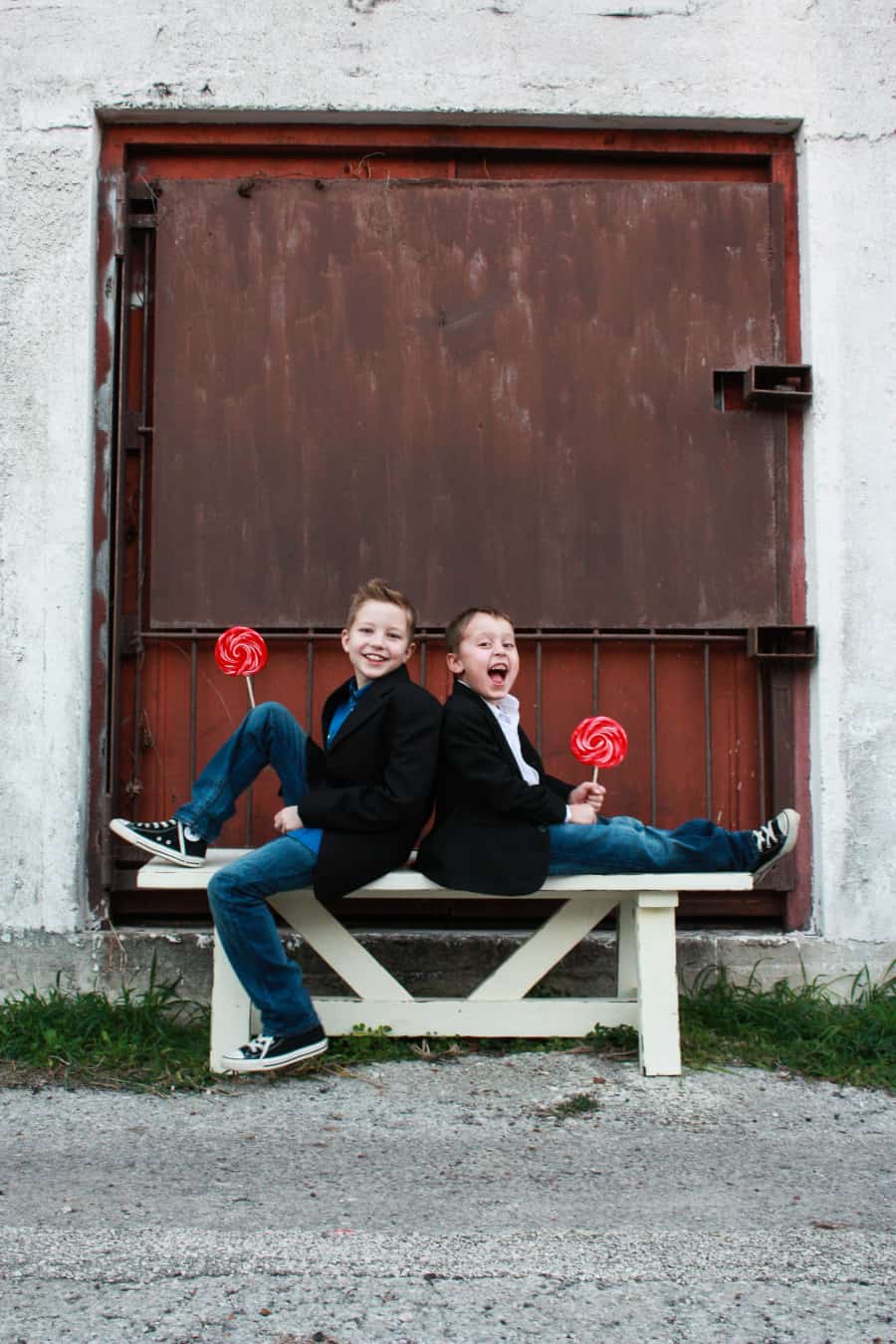 See they thought that was funny…they may have my same problem!! Haha!!
I am a SAHM which I believe to be an amazing blessing…it has not been without sacrifice though, which I would not change for the world…I have been so BLESSED to get to see every step, soothe every tear and comfort every fear…which, for that, I cannot place a price!! But…living on one income presents its challenges! That is why I started building furniture and crafting things…I love all the beauty I see at Pottery Barn, Ballard Designs and Restoration Hardware, but I want to vomit at the price tags!! ???????? I got tired of having to save for a year before I could buy one small piece of furniture…my house was never going to get furnished!! Plus I NEED to work on my saving skills…because they are not so grand…Dave Ramsey…I'm hopeless!! Lol!!
So when I happened to come across Shanty 2 Chic so many moons ago and I saw that they took and built some of the very same pieces I had thrown up on in the store…haha…kidding, I didn't actually damage any furniture! I was sold!! I built one bookshelf from their and Ana White's plans…and I was ADDICTED…which led to a bench, a blanker ladder, a chalkboard easel, coffee table, and then to me creating my own plans and building furniture from them!! I had no idea that my passion was going to evolve so quickly and be so great!! And, it's not always about whether I save a ton of money…sometimes it's more about the ability to create exactly what I want…even if you can't find it in a store, if you can dream it…you can build it!!
So then came last summer, me being a SAHM with my youngest going off to school, I decided to start this blog in hopes of inspiring people the way Ana White and the Shanty Sisters had me, to pick up a hammer, a saw, a drill and create things in the way I had found and LOVED!! I'm here to share all my ideas, builds, crafts, and even some fails I'm sure with you all, in light that maybe you will see that tools aren't just for the hubs to use, or the professionals…anyone with a little guidance can start out not knowing a thing …and end up building a house into a home!! So I hope you will stick around and enjoy the journey with me!! I am so glad you are here!!
Now that I have shared the nitty gritty, the good, the bad and the ugly, tell me a little about yourself! Fire away in the comments below or shoot me an email at [email protected]! Can't wait to hear from you!